René-Jean Rinaldi
FOUNDER
Edouard-Jean Rinaldi
PROJECT MANAGER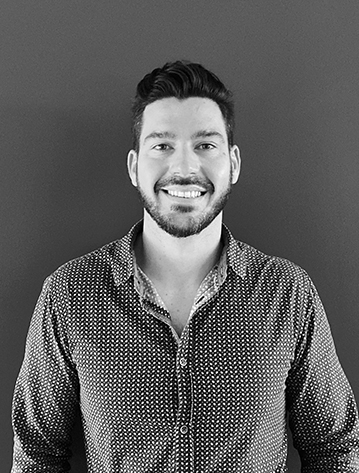 Aurélien Fouquet
DESIGNER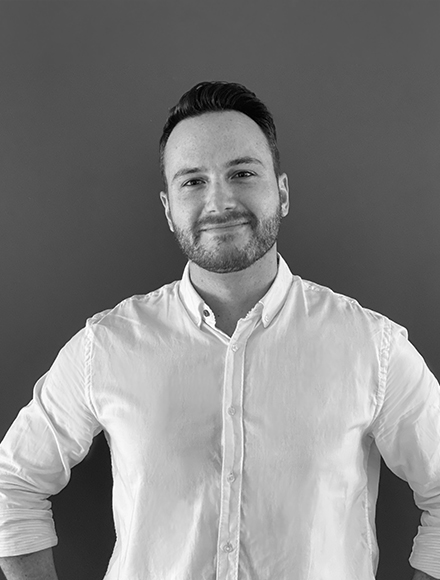 Alexandre Lamanna
3D DESIGNER
Aurelie Bourgault
DESIGNER
Virginie Merisier
DESIGNER
Muriel Lavenu
ASSISTANT ECONOMIST
Christophe Legall
economist
Florence Ondicolberry
ASSISTANT ECONOMIST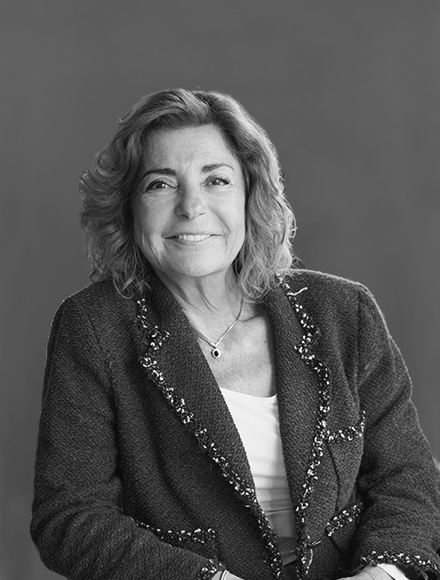 Brigitte Rinaldi
administrative manager
Isabelle Fouffet
Accounts management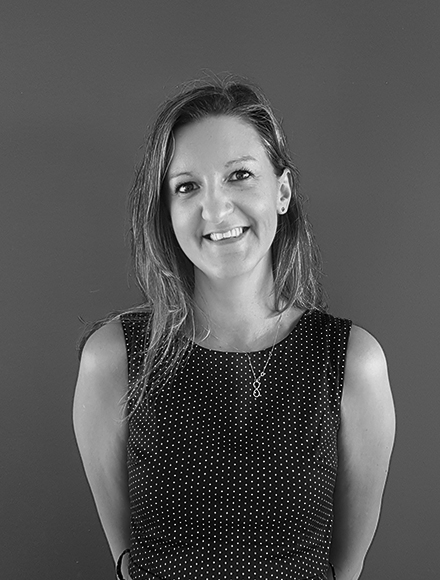 Marion Bernède
management assistant
Nathalie Mora
Executive assistant
R-HOUSE DESIGN, AN EXPERIENCED TEAM
Our architecture firm has a team of professionals ready to help you to transform your construction or renovation projects into reality. Each member of the team is committed to sharing their experience and expertise with you. We are reputed for our design decorations and work in constant dialogue with our clients to ensure that projects are completed to satisfaction.
A professional team
Our architecture firm is managed by René Jean Rinaldi, one of the trade's most respected figures. He leads a team of creative and dynamic professionals who are all experts in their chosen domains.

Our job is to help you to complete your construction, renovation or extension project and ensure that your required deadlines are met. We are professional and reliable in our work. We coordinate our operations to ensure the success of your project. We prioritise the exchange and sharing of expertise. You will be provided with 3D and 4D plans to help you to visualise your project's interior.

We will monitor works and ensure that they are completed in the best possible conditions to ensure your satisfaction and the success of your interior or exterior architecture project.
The members of the R-House Design team
Alongside René-Jean Rinaldi we have a team of committed professionals who are skilled in their chosen specialisations.

You will be served by passionate and experienced architects, service quality will be guaranteed. They work in close collaboration with interior architects and consultant graphic designers. The rest of our team is made up of construction economists and project managers.

Each team-member will contribute to ensuring the success of your project. Our watch words are professionalism, rigour, quality and creativity.